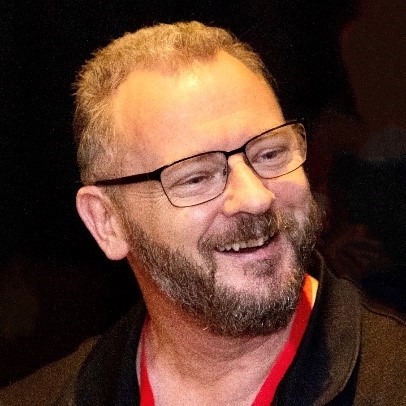 CISWA would like to extend our best wishes to all students that are currently studying in Perth, but also to those who are engaged in study with a Western Australian institution abroad or are planning to travel here soon.
In these difficult times where the impact of COVID-19 continues to disrupt our world, we understand the enormous challenges being faced by international students who are carrying out their studies while overseas, away from family and familiar surroundings. For many others who were expecting to have already come to Western Australia to study but have not yet been able to travel here, we look forward to being able to welcome you soon.
Western Australia (WA) is open once more! We are excited and ready to welcome you as you join us in the beautiful city of Perth and across WA: a state that has so much to offer to you.
CISWA is an association with a long history of supporting international students, particularly through our support of the many dedicated people working in International Education services in WA.
Every day we are inspired by the many and varied personal journeys being taken by our international students. We can see the tangible positive impact study in WA can have on the learning and success of students and researchers coming from all around the world.
The cultural exchange and deep connections formed through reaching out and connecting with the world through our international student community enriches our understanding and strengthens our institution, community and our nation.
Best wishes,
Mr Callum Cowell
CISWA President